Supporting the mission and ministry of
Cumberland First Baptist Church
Thank you very much for your donation to the ongoing mission and work of Cumberland First Baptist Church!
For online giving, we have set up Givelify to make it as simple as possible.
An account is required to use their service. For privacy and security, do not sign in with Facebook, Gmail, or other accounts. It is highly recommended to create a separate account for Givelify (or any other application or platform, really).
To donate using Givelify, please click the button below.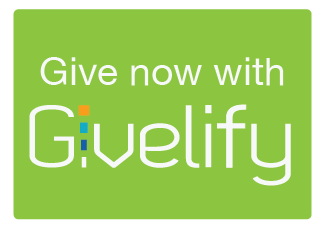 We appreciate your generosity! You can always mail checks to the church, which saves 2-3% of each gift.
Kevin Rose Carve the Tree Memorial Fundraiser - Sept 27